Creative Director, UI & UX Designer, Front-end Developer
An experienced hands-on professional who specializes designing and implementing immersive user-focused digital experiences. I'm digital creative with 15 years of creative experience with multiple industries and brands.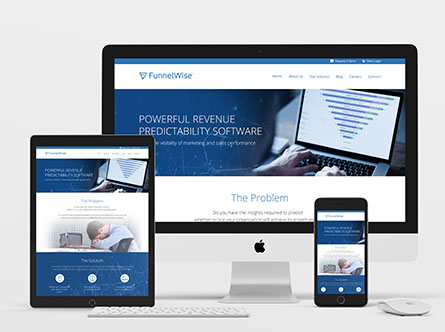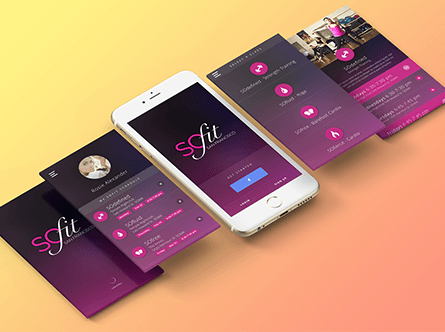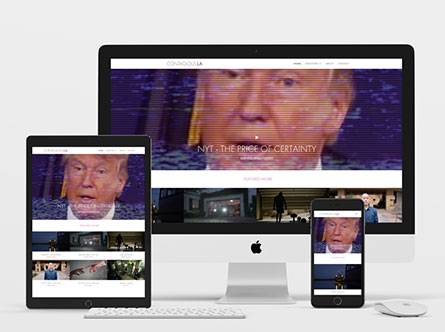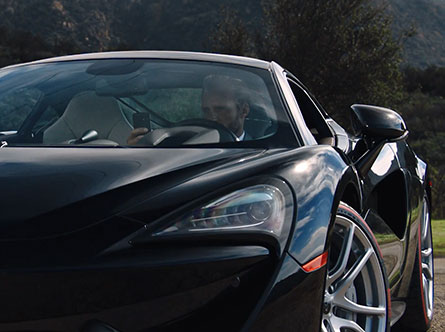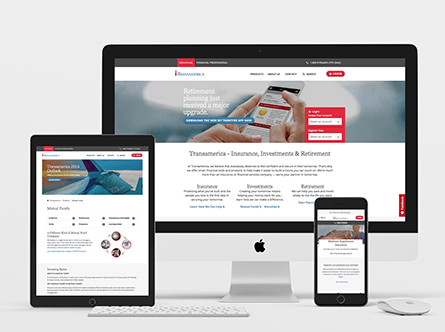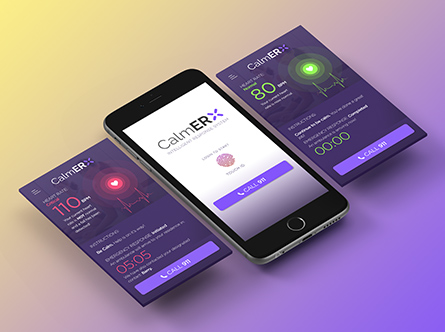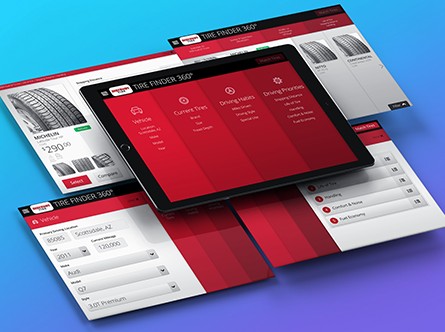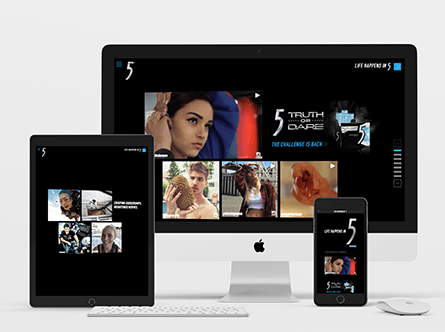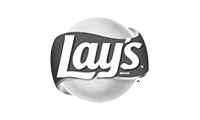 Creative & Art Direction
I focus on creating visually appealing designs that combine strategic branding and user experience combined with innovative interfaces across various touch points.
UX/UX Design
A user-centered mindset and sensitivity for design turned out to be the perfect fit when collaborating with agencies, clients and brands to develop digital concepts and solve problems together.
Front-end Developer
In my experience as a freelancer and working for agencies I became skilled in front-end development.
My knowledge of multiple fields allows me to work on a project with the full scope in mind; simplifying the process of working with multiple disciplines within an agile environment.